THE MEDITERRANEAN BEACH GAMES
The creation of the new multidisciplinary sports event, the Mediterranean Beach Games (MBG), was decided during the meeting of the ICMG Executive Committee on October 20th, 2012, in Mersin, Turkey.
The MBG are celebrated every four years bringing together the athletes of the Mediterranean Olympic Committees, members of the ICMG, from three continents: Africa, Asia and Europe.
The first edition of the MBG was held with great success in Pescara, Italy, in 2015.
Patras

2019

THE MEDITERRANEAN BEACH GAMES
The city of Patras, Greece, was elected as host city of the 2nd edition of the Mediterranean Beach Games 2019 during the ordinary General Assembly of the ICMG which was held on October 13th, 2017, in Tarragona, Spain, Host City of the XVIII Mediterranean Games of 2018.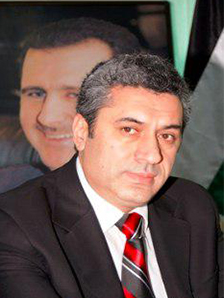 Vice President of the Syrian Olympic Committee
Vice President of General Sports Federation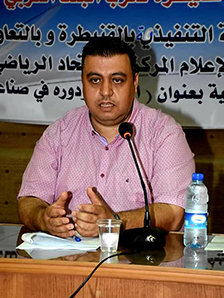 Media Companion
Mr Safwan Hindi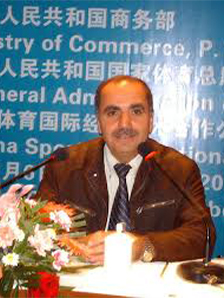 Mission Doctor
Dr. Safouh Sibai
Sports OF THE MEDITERRANEAN BEACH GAMES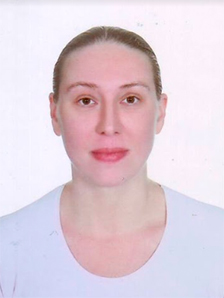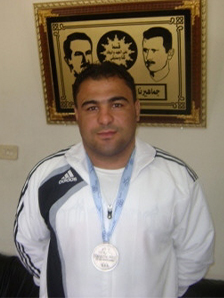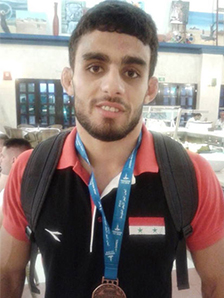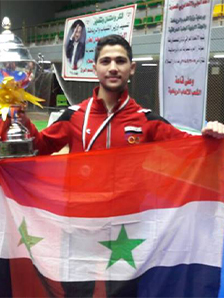 Mohammed Assad al-Din Osta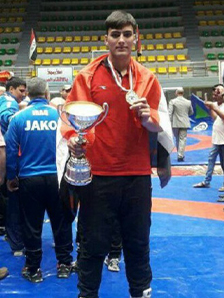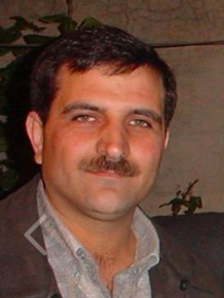 Administrative Nasser El Sayed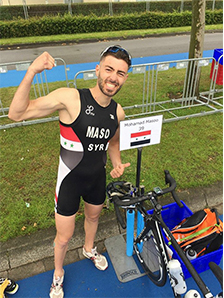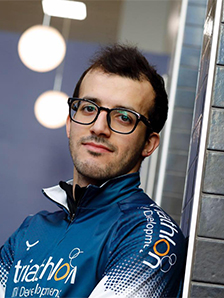 The Player Mohammad Sabagh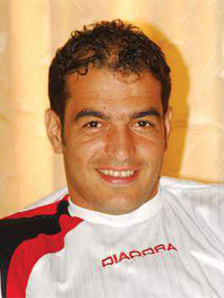 Assistant Coach Hisham Abdeen

The Coach Of The Guards Mazen Al Ahmar













Medals OF THE MEDITERRANEAN BEACH GAMES
In Pescara

2015

Syria Achieved

1

Gold Medal through Rija Karad In Beach wrestling
And bellow the Full Medal table